We spoke to cyclist and designer, Jun Chan about representation in the cycling industry and ways that the individuals, businesses and brands can do more to stop the anti-Asian sentiment that we are currently seeing and experiencing.

We heard you're into bikes, when did you first start cycling? What has the sport given to you? 
Getting into bikes came quite late to me really. I had bikes growing up, but they were more as a mode of transport than a hobby. I got more into cycling in 2011. I was given a road bike by a company as payment for a logo I designed for them. I think at the time, I would have much preferred the money because I had zero interest, let alone a clue about road cycling… But the more I got into it along with the success of British cycling in 2012, I was hooked!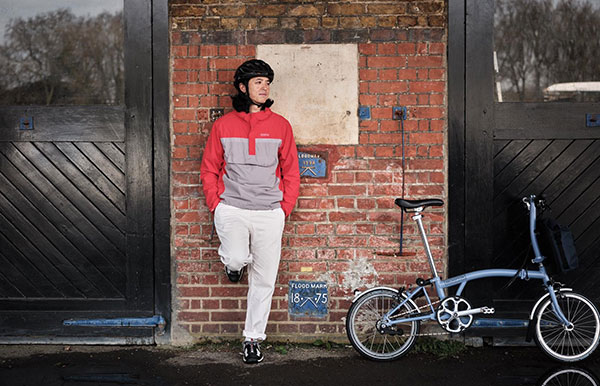 For me cycling has given me a huge sense of freedom, especially during the past year or so, being able to go out for a ride has given me such incredible head space. It's also given me a lot of mental resilience. If I'm having a particularly tough time personally I always try to compare it to a particularly difficult time on the bike, for example I rode the 2018 Mallorca 312, a 312km sportive in 35c+ heat and I always ask myself "Is what I'm going through now as bad as that?" It just helps me pause, take a step back and put things into perspective.
 
Do you feel there's a representation issue in the industry?
I think it has been an issue... But it's changing. The industry is realising that cycling is such a wide and diverse sport, it's hard to ignore. When I got into cycling there weren't many other faces or role models in the sport that looked like me. So for me to be working with a British heritage brand like Brompton and becoming a specialised ambassador is incredibly empowering, not just for myself but for diversity in the industry.
 
Can you explain a bit about Stop AAPI Hate and Britain's East and South East Asian Network and the work they are doing? 
Stop AAPI Hate and BESEA  are two organisations, one based in the US and one based in the U.K respectively. They have been working incredibly hard to bring to light the anti-Asian sentiment that we're currently seeing and experiencing.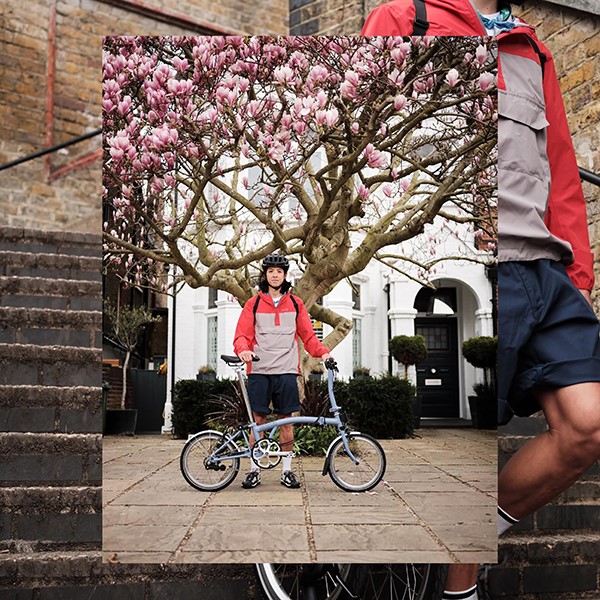 What can brands and the general public do to support?
Education and awareness. These are the main things both sides could be doing to support. I think brands could be doing more to support the ESEA community by having increased representation, supporting the community and amplifying ESEA voices. Especially because many brands rely heavily on Asian consumers and Asian manufacturing. Brands need to have an ongoing road map of support, which needs to come from a genuine desire to make positive change and not just a token gesture.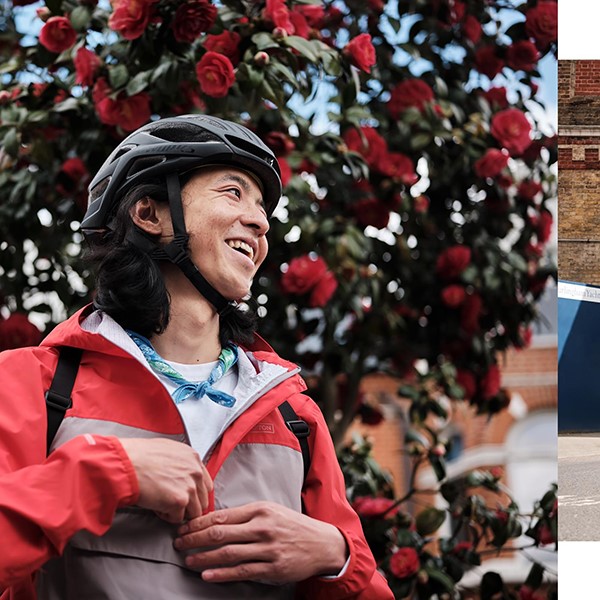 As for the general public. I would say be aware it's not an easy thing for ESEA people to engage with, as it can trigger some pretty traumatic emotions. It's not an easy subject to engage with for anyone, but if you want to be an ally and support us then I would urge you to have the desire to be proactive, educate yourselves on what is happening. Know that the pandemic only magnified what has been bubbling under the surface for years and that anti Asian sentiments go back centuries. 
I also think it's incredibly important to diversify your news feed as often incidents are not being reported in mainstream news. There are lots of groups and social media accounts, like the ones above, who are dedicated to bringing to light what's happening to the ESEA community.   
Jun was part of our SS21 City Apparel Shoot, in which he donated his entire fee to Stop AAPI Hate and BESEA. You can find out more about the work that they do and ways you can help by visiting their websites below.
https://stopaapihate.org/
https://www.besean.co.uk/