We are creators. Everyone at Brompton plays a small part in making our bikes and getting them into the hands of people to ride, find their route and enjoy.
 
From the first sketches to capturing the finished article, the people behind the product make us different.

We are Brompton.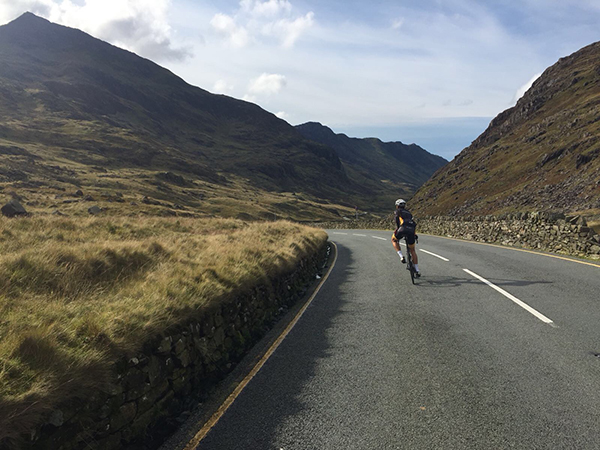 Duncan Clark works in the Manufacturing Engineering team as the New Process Engineering Manager and worked closely on the development of T Line.

T Line is the all-new and ultra-light titanium Brompton frame. Made between Sheffield and London by a select team of designers, engineers, and fabrication specialists.
What brought you to Brompton?
I started my career working for Jaguar Land Rover, designing gas-guzzling SUVs. So, I came to save the planet by working at Brompton - bikes are way cooler than cars anyway.
What drew you to the engineering field?
Well, I'm from a family of engineers. I studied aeronautical engineering, I could have gone on to design planes, but I didn't really fancy that. I've always been a cyclist, so Brompton was the obvious place to come and try something else.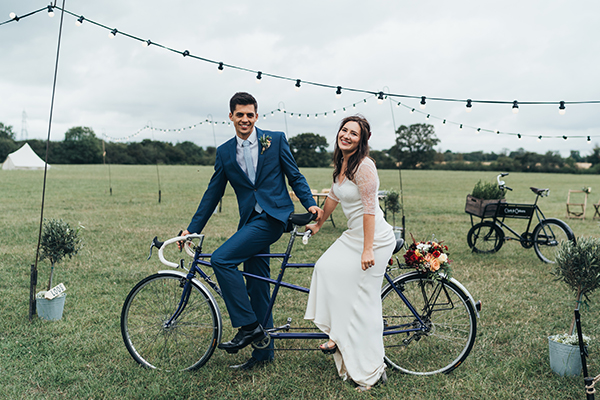 You were one of two people who started the T Line project. How did that come about?
Yep, myself and Paul Williams [Chief Operations Officer] sat down with a blank sheet of paper and considered everything. The idea was to build a very lightweight bike, though we had no idea what it would end up looking like, what material we'd make it from or if it would even fold the same way as the existing Brompton.

We tested out options and then quite quickly moved toward Titanium. We knew a bit about how to weld it, and we knew it was durable enough to be used day in and day out by our riders. It was incredibly exciting. Brompton has had one bike for 40 years, and there we were, creating a whole new frameset. We were also scared. There was a lot of responsibility.

The first prototypes we made were very exciting. Titanium is hard to work with, so getting it right felt amazing. 
What is it about Titanium that makes it a challenge to work with?
It doesn't react at room temperature, but as soon as you get it hot, it reacts violently with oxygen. If you want to heat it to bend it or weld it, you need to be careful. We've got massive checks and controls in place to keep things working smoothly.

The most common workaround is to replace all the atmosphere around the weld with argon gas, which Titanium doesn't react with. We have argon gas coming out of our welding torches. There's been a lot of trial and error in getting that right!

Historically, Brompton bikes were built from start to finish under one roof. That's changed now with the Sheffield factory creating the titanium frames - how has it been navigating that?

We've all worked hard to make the team at Sheffield feel like part of the Brompton family – we all share the same ethos and values.

When we first started there, we had one little room. As we grew, it started to get so crammed. I moved us to a new factory on the same site - we're double the size we used to be, and we're about to expand again.

You've had to work quite closely with Matt [New Product Engineering] for T Line, how has that been?
We enjoy working closely together. Where I can focus on the frames in Sheffield, he can concentrate on the assembly in London. There are a lot of crossovers. We coordinate and tackle challenges together. We're a team, and we are really good friends outside of work too.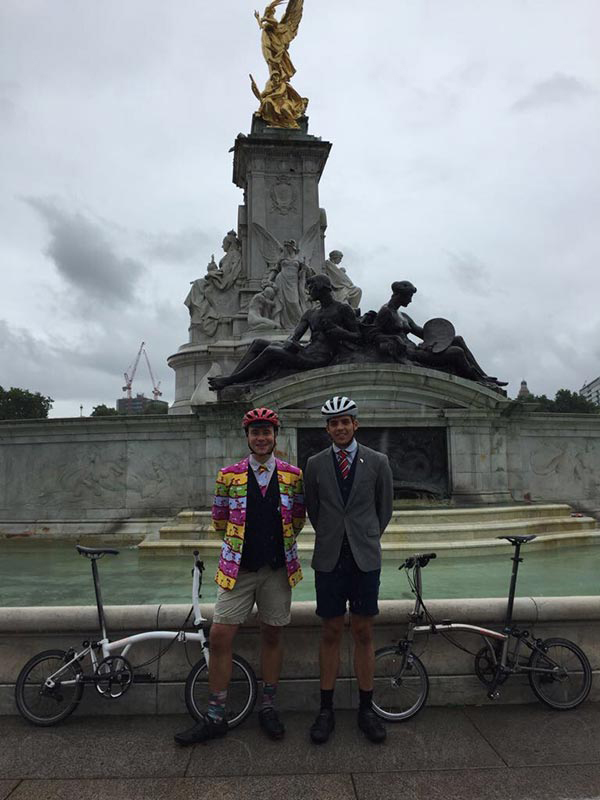 In your opinion, what makes working at Brompton so special?
The people. We've grown massively since I joined, but we've still got that nice small company culture. We're a very close team that works well together, and we take on massive projects because we have so much ambition. We're fearless, which makes it so exciting. Everyone here is optimistic and hardworking, which makes it a great place to be.

There are lots of different roles within the business. If you were afforded someone else's skills, is there anyone you would switch jobs with?
This is really easy. I've spent loads of time around welders, and I've only had a quick go at it - I would love to be able to weld. I have the utmost respect for the guys in Sheffield. It takes a lot of skill and patience.

What do you like to do outside of work?
Mostly cycling, to be honest! I like all kinds of cycling. I bought my wife a tandem which she wasn't impressed with at first, but she's learned to love - it's been really fun. I like lots of other sports like climbing, swimming and running. I ride my Brompton pretty much every day. The product is a big part of my life!

It takes the hard work of every single Brompton staff member to take our little folding bikes from the first sketch to shipping them out the door.